Exploring the World of Fine Arts: Masters of Fine Arts (MFA) and Photography Courses in Delhi
IIPCCA, Noida
Wed, 23 Aug 2023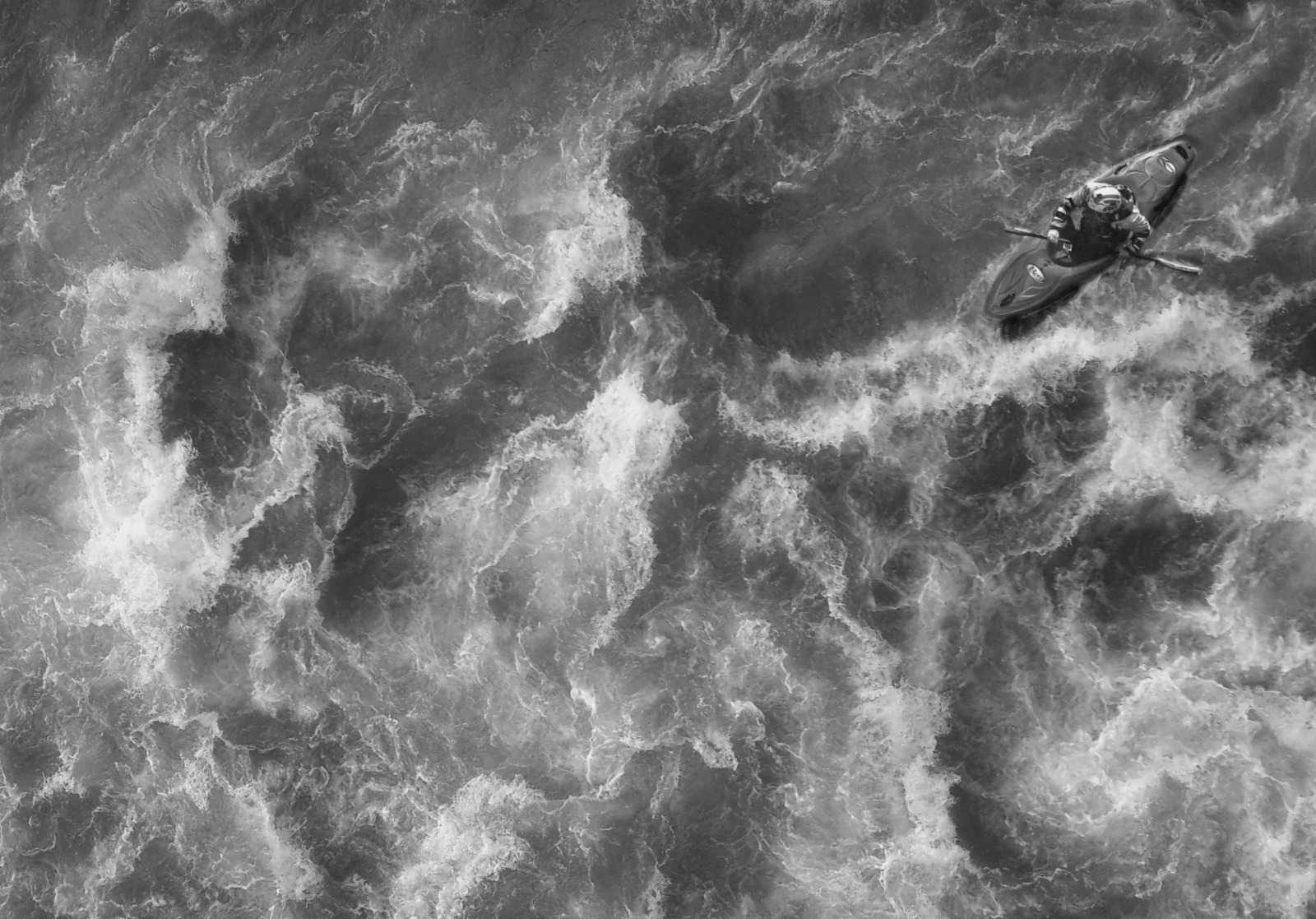 The Masters of Fine Arts in India Photography program (MFA) offered by IIP Academy is a transformative journey that transcends boundaries and redefines the art of photography. This two-year program is meticulously designed to foster creativity, artistic expression, and aesthetic appreciation while embracing both digital and analogue photography. With an unwavering focus on art, aesthetics, and innovation, this program empowers students to embark on an enriching exploration of visual phenomena, social documentation, new media, critical studies, and creative production.Photography course delhi
Embarking on a Transformative Journey:
The MFA in Photography program at IIP Academy is not just a conventional educational path; it's a metamorphic experience that transcends the confines of technical proficiency. Through a blend of practice-based learning and process-oriented approaches, students are encouraged to delve deep into the visual universe, pushing the boundaries of creativity and storytelling. This program bridges the gap between artistic expression and intellectual inquiry, offering a unique synergy of hands-on studio practice and rigorous theoretical training.
Nurturing Creative Excellence:
Spanning four semesters over two years, the program offers a comprehensive breakdown that delves into the intricacies of photography. IIP Academy prides itself on providing state-of-the-art facilities, including cutting-edge cameras, studio equipment, digital imaging technology, and specialized working spaces. The program's faculty comprises accomplished photographers and academics who guide students through this immersive journey. Renowned guest faculty and industry experts also contribute to the enriching learning experience.
A Confluence of Industry and Academia:
IIP Academy thrives on building strong industry relationships. Each semester, students benefit from lectures and presentations by prominent photographers from India and South Asia. The program facilitates internships with leading photographers, offering students valuable exposure and real-world insights. Additionally, students have the opportunity to visit top photography studios, enhancing their understanding of the field's practical aspects.
Unveiling the Curriculum:
The program emphasizes a personal approach to learning, encouraging students to explore, question, and reflect on their artistic sensibilities. By understanding the value of various aspects of photography—such as idealization, materialism, and process-based behavior—students develop a diverse and holistic perspective. Regardless of their background or experience, students are guided towards expressing their ideas, embracing collaborative work, and venturing into new concepts and themes.
Semester 1: Exploring the Artistic Landscape
The initial semester encourages students to challenge the norms and explore their creative boundaries. Subjects include Historical Philosophy in Photography, Technical Philosophy in Photography, and Visual Studies in Photography.
Semester 2: Documenting and Interpreting
This phase involves historical readings, theoretical approaches, and delves into documentation, documentary, and photojournalism. Practical submissions and viva voce sessions provide students with a platform to showcase their progress.
Semester 3: Immersion in Discourse and Practice
The third semester encompasses advanced documentary and photojournalism, photography discourse, and hands-on projects. Students consolidate their practical skills and present their projects through viva voce assessments.
Semester 4: Culmination and Celebration
The final semester is a culmination of students' artistic journey. It involves a dissertation, viva voce, final projects, and a grand exhibition. This phase is a celebration of their growth and mastery in the realm of photography.
Studio Practice and Critical Study:
The Heart of the Program Central to the program is studio practice, where students hone their skills through assignments, critiques, and one-on-one mentorship. This foundation propels them towards creating a unique artistic approach. Critical study seminars engage students in theoretical and historical exploration, fostering their writing and curatorial skills. A written thesis, serving as a compilation of two years of critical coursework and practical experience, culminates the program.
Avenues Beyond Graduation:
Graduates of IIP Academy's MFA in Photography program emerge as adept artists, capable of pushing the boundaries of creativity. Their portfolios demonstrate their mastery of visual storytelling, technical finesse, and conceptual depth. Whether pursuing careers in fine arts, commercial photography, academia, or even venturing into curatorial roles, IIP Academy's MFA program equips them for success.
Embrace the Artistic Odyssey:
In conclusion, the Masters of Fine Arts in India Photography course delhi program at IIP Academy is not just an academic pursuit; it's an artistic odyssey that nurtures talent, hones skills, and unleashes creative potential. By offering a dynamic fusion of practical training and intellectual engagement, this program empowers students to become true visionaries in the realm of photography. IIP Academy's commitment to excellence, its state-of-the-art facilities, and its vibrant community make it a definitive choice for those seeking to embrace photography as a form of art and expression.