Welcome to the IIP Centre Doon Valley!
Professional Photography Courses
To emerge as 'Institute of National Importance in promoting Cultural and Creative Arts of India, globally' by guiding and inculcating knowledge in learners mindset from world over to become artists, thinkers and leaders.
IIP Pixel Paper, Dehradun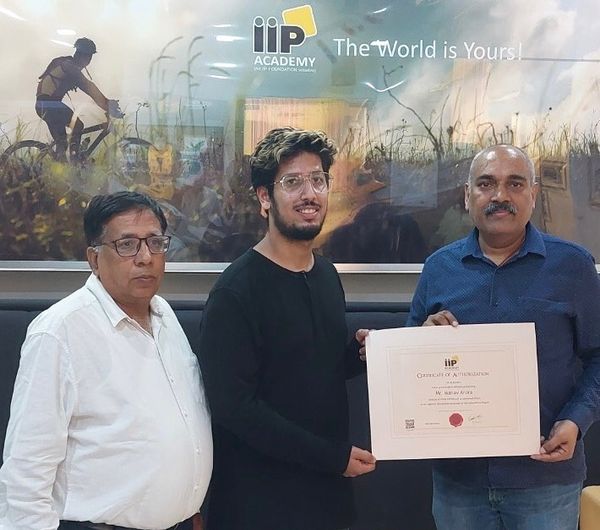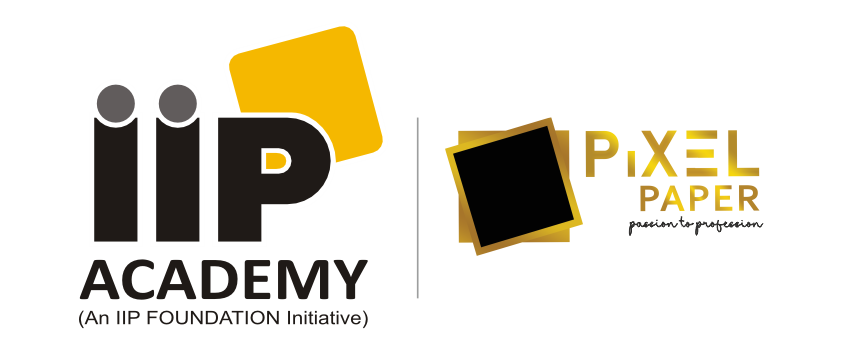 We are thrilled to announce that we have appointed IIP alumni Manav Arora and his esteemed photography company, PIXEL PAPER, as our official regional partner in Dehradun!
With a deep passion for photography and a commitment to excellence, Manav Arora has been selected as an authorized educational and admission center by the IIP Academy. As our regional partner, Manav and his team at PIXEL PAPER will be responsible for conducting a range of short term and weekend photography courses, providing aspiring photographers with the skills they need to excel in their craft; also promoting and counselling aspiring students of Uttarakhand for professional photography and film making courses.
Address
IIP Pixel Paper Academy
Teknikon Tower, Lane No. 2C, Chaman Vihar
GMS Road, Dehradun, 248001 (Uttarakhand)
Contact no. :+91 9997085999 & +91 99970 84674
Email : : pixel@iipfoundationindia.org
The Chair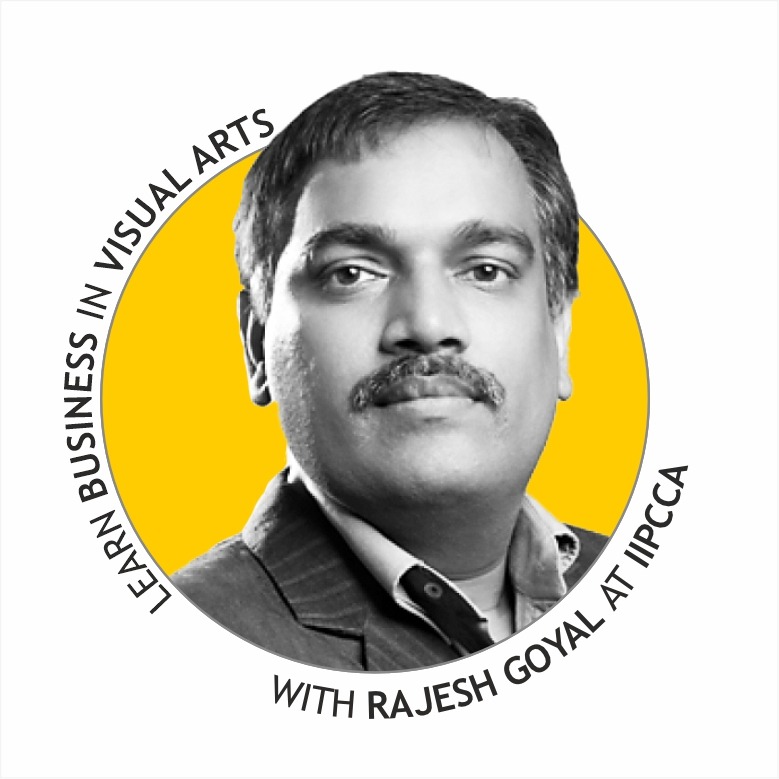 "Photography is my PASSION. I pursue it with a PURPOSE and have built its foundation on PRINCIPLES." Today, there's a world waiting to be explored, capture and created beyond limits through the photography. A world with never-ending boundaries that holds countless possibilities and opens up zillions of photography opportunities as a form of fine art. And with photography fast emerging as an important subject of learning, the art of photography is emerging as an instrument of change, a melting pot of thoughts and life-changing ideas.One that can effectively document the changing facets of the society and its thinking process like no other. And if you love to embrace the world of photography to hone your learning graph, there's a lot that will surely open up as possibilities. You can mould yourself as a photography hobbyist, an ardent photographer, a passionate photographer or a full fledged professional successful photographer. But before you choose what to become, everything depends on your instincts, behavior, dedication, devotion, determination and hard work to realize the goal of becoming a photographer.
"Life is a lot more enriched with myriad experiences but my passion for photography has rewarded me with a new perspective to look at the life around me. It is my mission to impart this knowledge to the upcoming ardent photographers; aiding them to look at life with a bold, new perspective."