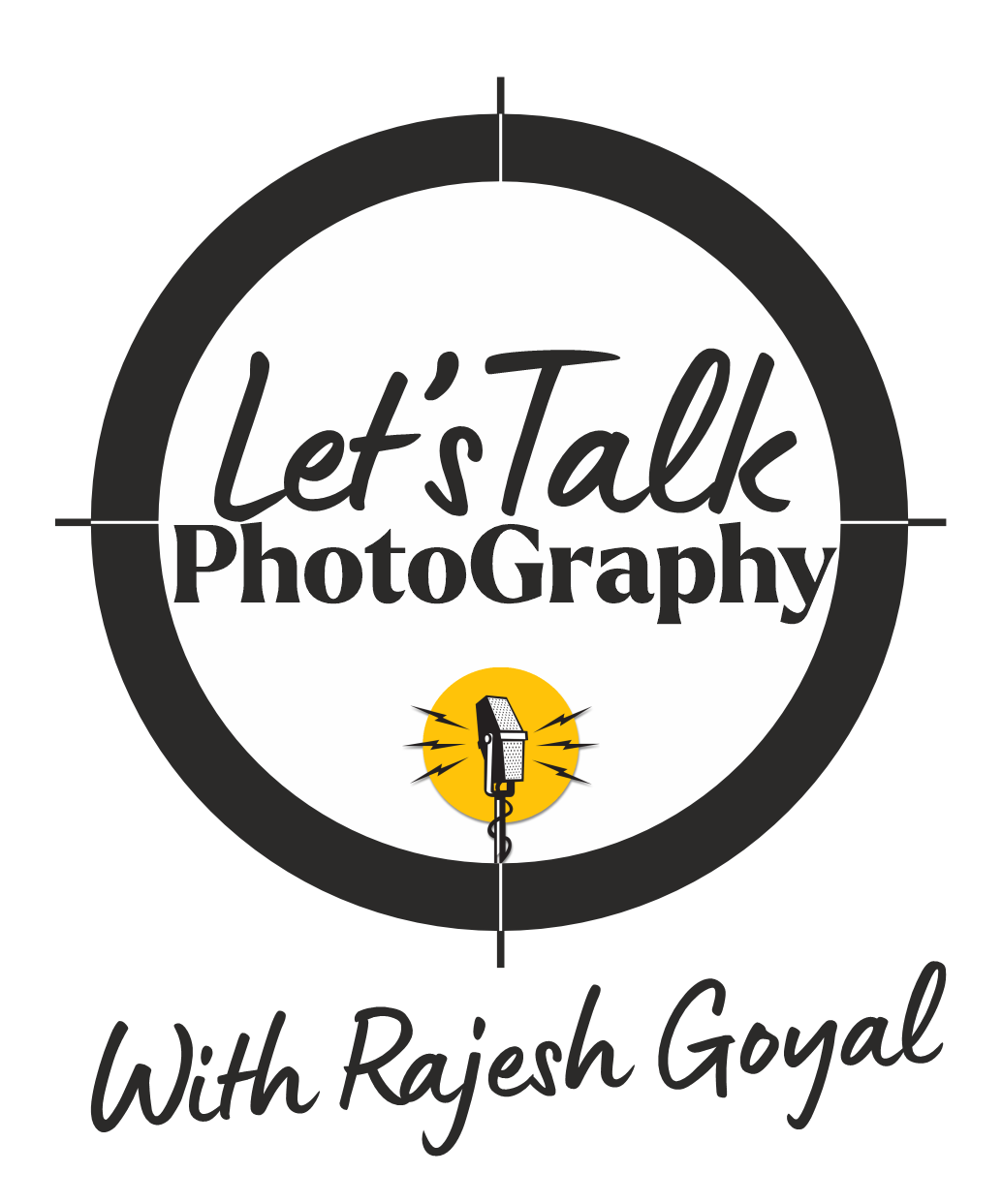 Let's Talk Photography together!
Are you ready to embark on a captivating journey into the fascinating world of photography? Look no further than "Let's Talk Photography," an enthralling podcast that takes you on an exploration of the art, history, and techniques behind this mesmerizing craft.
From seasoned masters to enthusiastic learners, this podcast celebrates the diverse community of photographers and the power of education in shaping their professional journeys. Discover inspiring stories and insightful case studies of success, as we uncover the transformative role of education in the world of photography. Whether you're an experienced photographer, a passionate student, or a curious professional, "Let's Talk Photography" invites you to be part of the conversation. Our engaging discussions cover everything from classic masterpieces to cutting-edge innovations, offering something for every photography enthusiast. Don't miss out on this enriching experience!
Ask Your questions about photography...
Tune in to IIP presents 'Let's Talk Photography with Rajesh Goyal' and ask us your questions. Our highly learned and experienced teachers and mentors are here to provide answers and insights that will guide you in your photography journey. Your curiosity fuels our conversations, so don't hesitate or hold back – ask away and let's explore the world of photography together!
Email Id: info@iipfoundationindia.org