Welcome to the Incubation Centre Program
at the Indian Institute of Photography!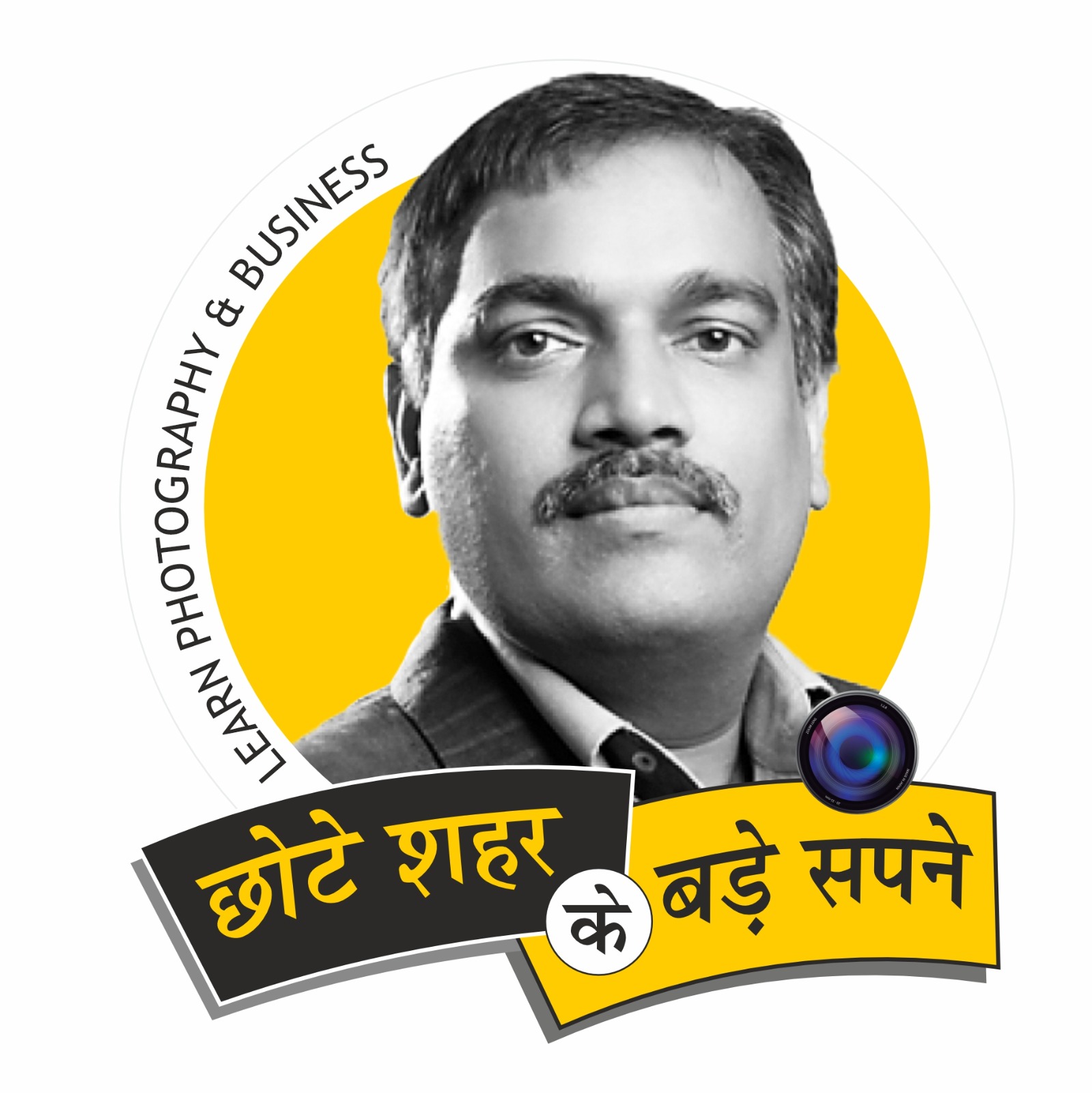 It Isn't Creative Unless It Sells
At the Indian Institute of Photography (IIP), we believe in fostering creativity and entrepreneurship in the field of photography. Our Incubation Centre Program offers a unique opportunity for individuals with a photography diploma or bachelor's degree to explore the art of doing business and establish themselves as professionals, start-ups, or successful business owners.
"Life is a lot more enriched with myriad experiences but my passion for photography has rewarded me with a new perspective to look at the life around me. It is my mission to impart this knowledge to the upcoming ardent photographers; aiding them to look at life with a bold, new perspective."
You Are a Brand
This one year will change your next 50 years...
Join me

In this first step, individuals or teams are invited to join me for coaching/mentorship/handling to learn the methodology or collaborative process. It involves inducting incubating participants who are willing to work for a clearly defined purpose.

Duration: 7 working days

Define purpose

Largely, it's one-on-one. The purpose or objective of the project is clearly defined. This step involves discussing and determining the specific goals, desired outcomes, and the overall vision for the project.

Duration: 15 working days

Research and planning

After defining the purpose, thorough research and planning are conducted. This includes profile analysis, an existing portfolio, gathering relevant information, data, and resources related to the mentee. It involves exploring existing knowledge, best practices, and potential approaches to achieve the project's objectives.

Duration: 30 working days

Make Project

Based on the conducted research, the mentor-mentee team creates a comprehensive project plan. This involves outlining the tasks, activities, timelines, and resources required to accomplish the project's objectives. The project plan serves as a roadmap for the implementation phase.

Duration: 60 working days

Analysis

Once the project is implemented, regular analysis and evaluation are conducted to assess progress, identify any challenges or obstacles, and make necessary adjustments. This step involves reviewing the project's performance, monitoring key metrics, and collecting feedback to ensure that the project is on track and aligned with the defined purpose.

Duration: 15 working days

Success

The final step is the achievement of success. This can be measured by the extent to which the project's objectives have been accomplished and the desired outcomes have been realized. Success may involve delivering the intended results, fulfilling stakeholder expectations, or creating a positive impact in a specific area.

Duration: 15 working days

Outcome

The ultimate objective of the program is to ensure the fulfillment of your dreams.
Following are the possibilities:

Job placement
Opening a startup
Collaboration with brands
Assisting established professionals
Project-based work

Duration: 15 working days.
Why Choose Us?
Expert Guidance: Learn from Rajesh Goyal, Chairman of IIP, and Ad guru, Managing Director of Sepia Advertising Private Limited, who bring a wealth of knowledge and experience in photography, entrepreneurship, and advertising.
Limited Seats: To ensure personalized attention and an immersive learning experience, we offer only 12 seats for this exclusive program.
Incubation Support: Gain access to our incubation center, where you can receive guidance, resources, and mentorship to nurture and grow your photography business ideas.
Networking Opportunities: Connect with industry professionals, potential clients, and like-minded photographers to expand your professional network.
Outcome-Oriented: Our program is designed to help you transform your passion for photography into a sustainable and profitable business venture.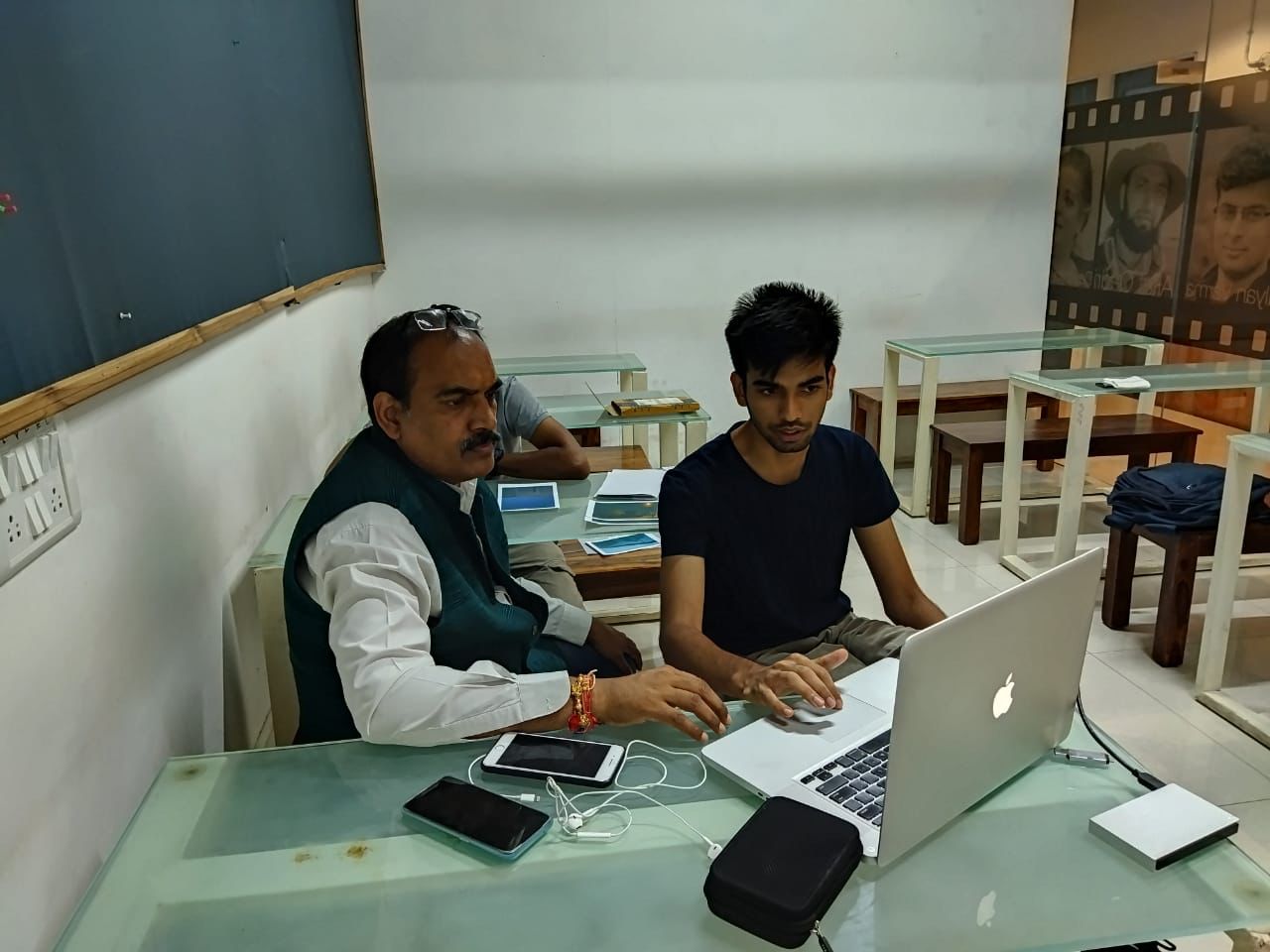 Know your mentor

Rajesh Goyal (Founder & Director)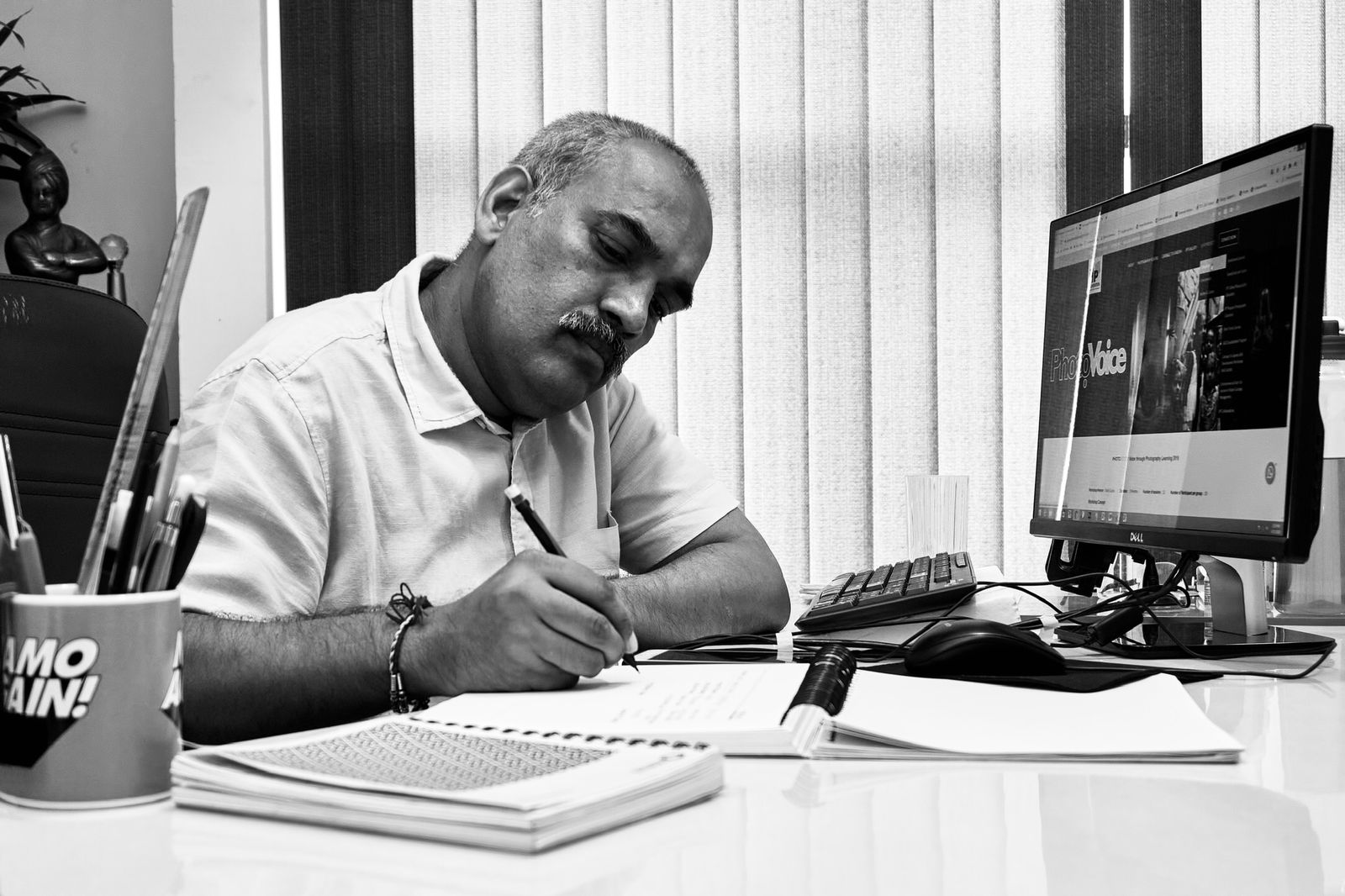 Today, there's a world waiting to be explored, capture and created beyond limits through the photography. A world with never-ending boundaries that holds countless possibilities and opens up zillions of photography opportunities as a form of fine art. And with photography fast emerging as an important subject of learning, the art of photography is emerging as an instrument of change, a melting pot of thoughts and life-changing ideas
One that can effectively document the changing facets of the society and its thinking process like no other. And if you love to embrace the world of photography to hone your learning graph, there's a lot that will surely open up as possibilities. You can mould yourself as a photography hobbyist, an ardent photographer, a passionate photographer or a full fledged professional successful photographer. But before you choose what to become, everything depends on your instincts, behavior, dedication, devotion, determination and hard work to realize the goal of becoming a photographer.
Date & Eligibility
Program Start Date: 17th August 2023
Eligibility: Diploma or Bachelor's degree in photography from any institute in India or abroad.
Contact No.: 9015422322
Email Id: info@iipfoundationindia.org
Don't miss this opportunity to join the Incubation Centre Program at IIP and unlock your full potential as a photography entrepreneur. Reserve your seat today and embark on a transformative journey towards business success!